In following UK Government Guidelines we have generated a Risk Assessment covering Melinda Cottage for its use and your safety.
Covid-19 Risk assessment for Melinda Cottage
This assessment has been carried out following guidelines from the Health and Safety Executive. (hse.gov.uk)
The assessment has been carried out by owner Michele Annis of Dawley Cottage, Boulevard Road, West Runton, Cromer. NR27 9QL.
Assessment Date: 17th June 2020.
Potential Hazards
Contamination of the cottage by guests who are without symptoms or who develop symptoms while staying at the cottage.
Transmission between guests during their stay
Who is at risk?
Subsequent bookings, with a higher risk for those in the vulnerable or extremely vulnerable groups.
Cleaning staff and any maintenance contractors and their immediate families.
The wider public, who may come into contact with guests during their stay.
Actions to Minimise Risk
Anyone who is exhibiting any of the signs and symptoms of Covid19 (as per government guidelines), or anyone who has come in to contact with a person with COVID19 in 14 days prior to the booking, must follow the government instructions to self isolate and follow the current NHS guidelines.
They must not arrive on site.
Any contractor who are exhibiting symptoms or who have come into contact with a person with COVID19 in the last 14 days must not arrive on site and should follow NHS current guidelines.
They must not arrive on site.
We ask all our guests to follow all social distancing guidelines while staying on holiday in our area.
We recommend that all shopping be done, where possible on line, to minimise contact with the local population and minimise risk of spreading COVID19 into our community.
Guests are advised that some local facilities may not be available, or open, during their stay if the government have restricted their business for safety reasons.
We always maintain extremely high standards of hygiene at Melinda Cottage, at the same time trying to be sustainable. However some of these eco-friendly practices may be suspended for the duration of the pandemic due to hygiene and disinfection practices that we must now follow.
We have adopted the practices as per recommendations laid out by the government. These can be viewed here
https://www.gov.uk/government/publications/covid-19-decontamination-in-non-healthcare-settings/covid-19-decontamination-in-non-healthcare-settings
Every clean is treated as if melinda Cottage has been contaminated with Covid19.
So with every clean we will:
Use disposable clothes.
Steam clean the floors.
Use diluted chlorine bleach.
Pay particular attention to frequently touches surfaces.
Reduce soft furnishings provided so we can rotate them and allow a 72hr window for sanitising, before they are returned to the cottage.
All curtains/Duvets/Cushions are removed and washed and replaced with each guest.
To protect the cleaning staff we:
Provide PPE (apron/Gloves/Mask).
Limit staff entering the property to two.
Ask Guests to strip their own beds and put in linen bags provided.
Ask guest to bag any waste and put into external waste bin outside patio doors.
This risk Assessment will be reviewed regularly as the government guidelines are changed.
---
Also attached here are links to the varied documents that were previously found in the Cottage Information folder. This covers areas as follows:
1. Instructions for all equipment usage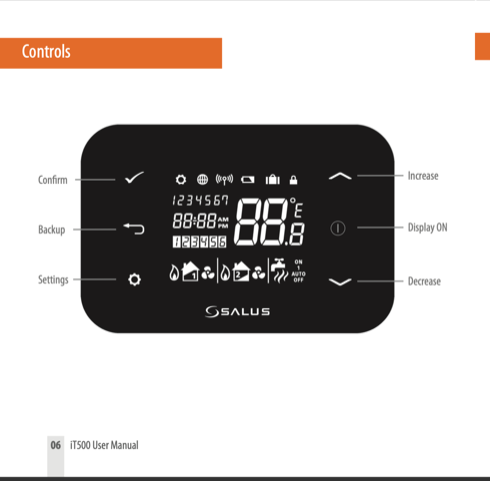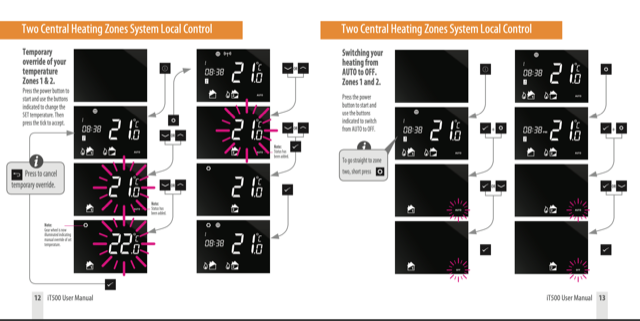 2. Emergency Contacts
Doctors – Cromer Medical Practice – 01263 514864
Dentist – 01263 515229
Cromer Hospital Minor Injury Unit – 01603 646200
Glaven Vet Holt 01263 713200
Taxis – 01263 824444
3. Places to go/Things to do